15/01/2020
DX-pedition VP8PJ to South Orkney Islands, 2020
It is a honour for us to support VP8/VP8PJ DX pedition to South Orkney Islands, 2020 with our NEW 1500DX, II SERIES PERFOBOX BANDPASS FILTERS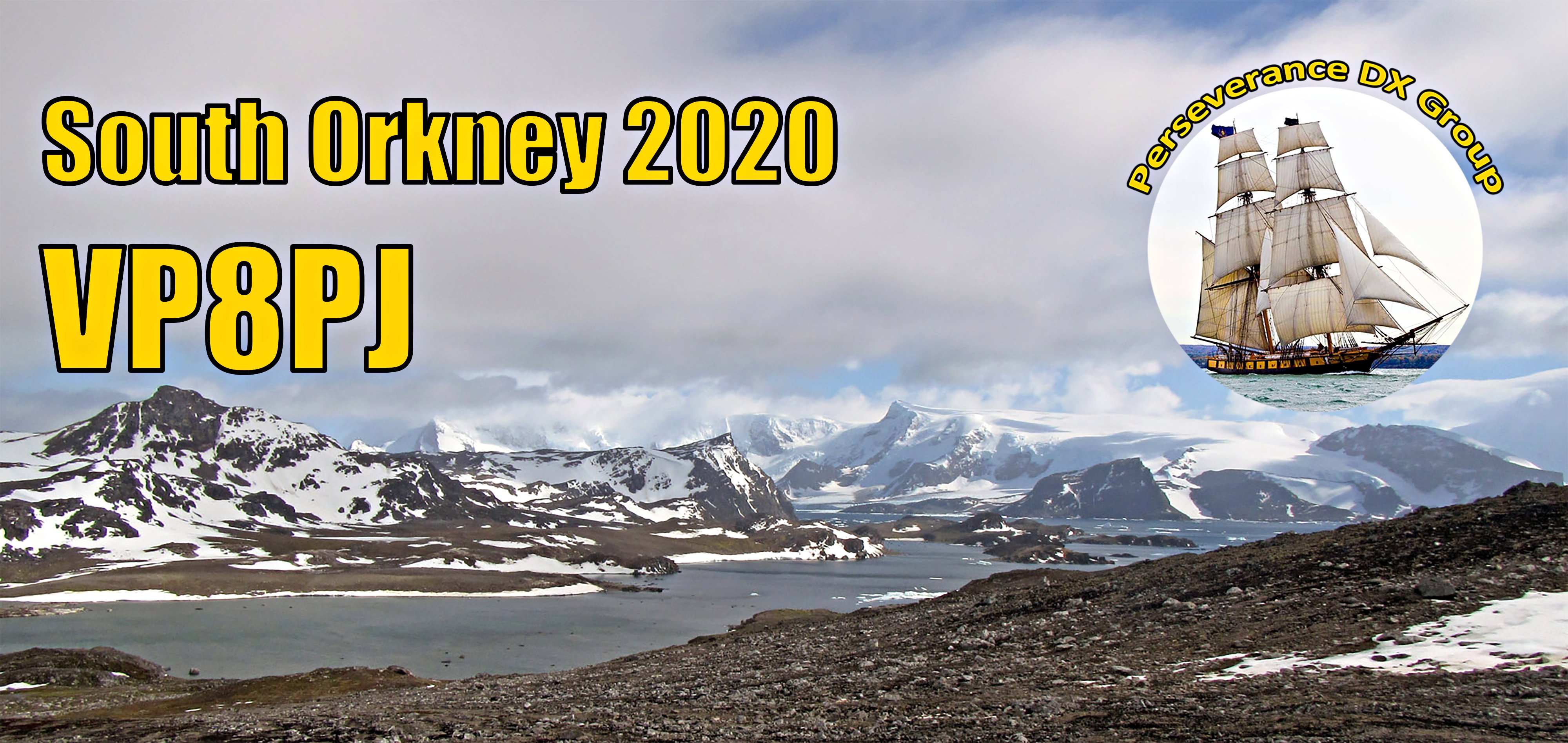 01/12/2019
Photo from A5A - Bhutan
Band Pass Filter "Perfo Box", 500W ICAS, 5MHz: http://lowbandsystems.com/collection/500w?lang=en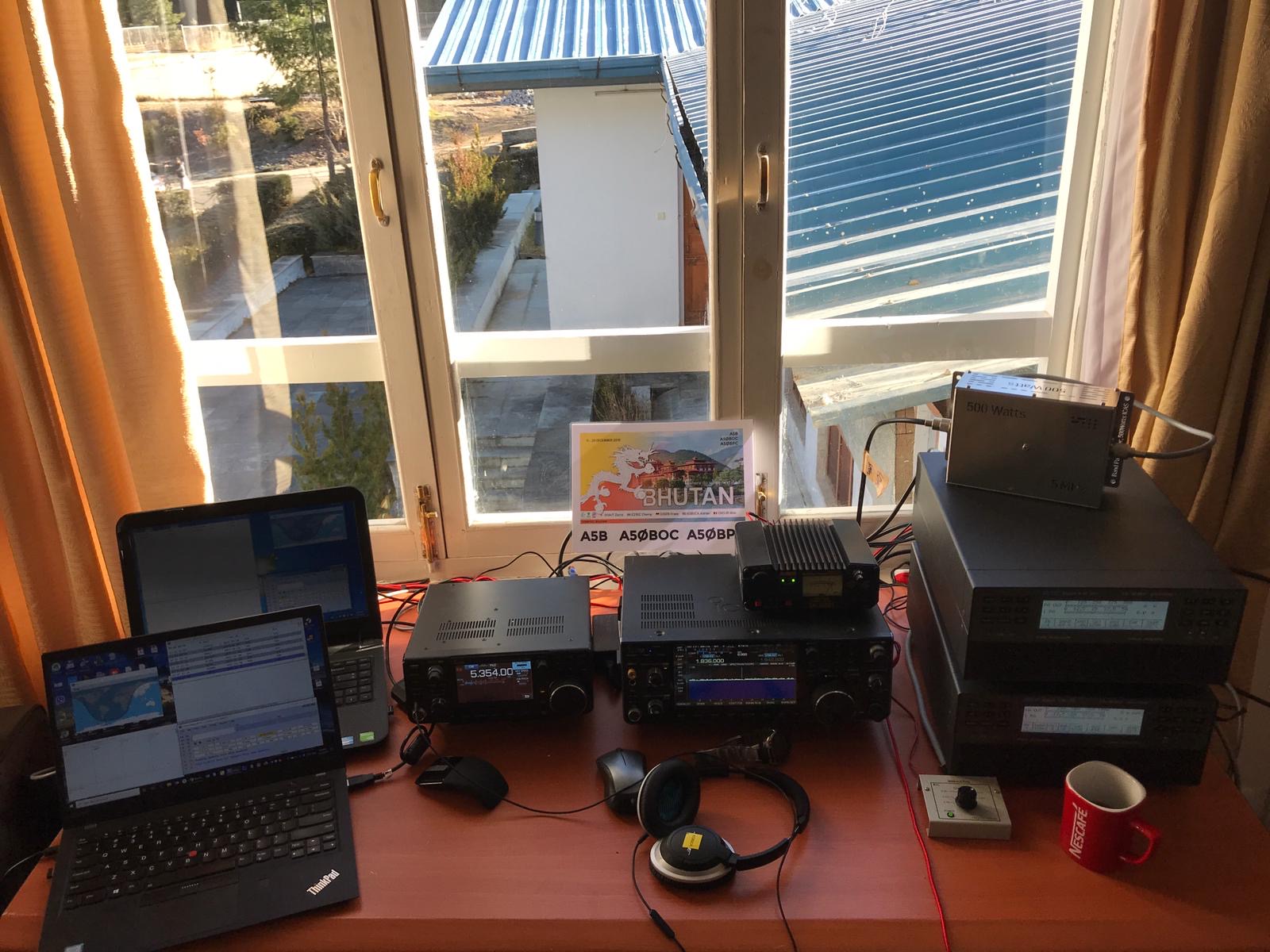 01/11/2019
Low-Band DX-pedition from 5T5PA / PA5X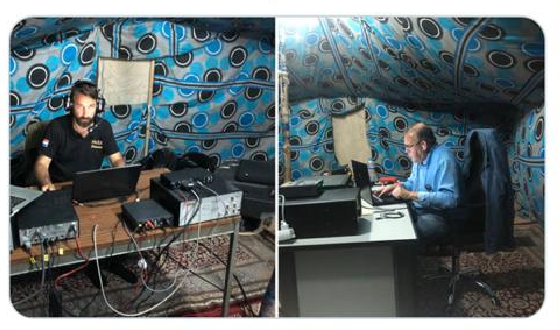 22/10/2019
Incredible photos by Nodir EY8MM from Pitcair island, VP6R.
LowBandSystems Matchig Unit for 160м Vertical: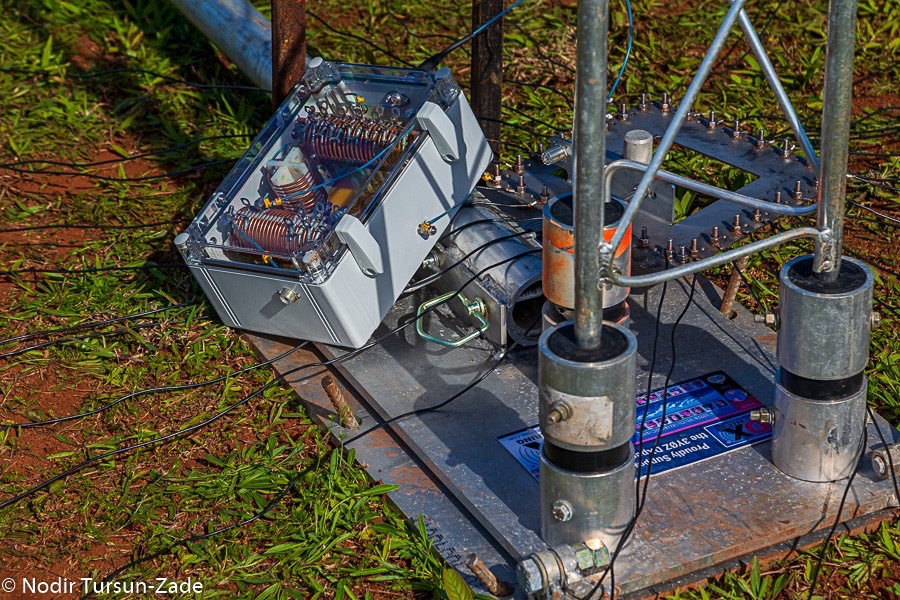 One of the Beverages.
LowBandSystems Universal matching set and Distributoin System 8 Antenas to 3 Radios.
Any receive antenna can be matched by those smal boxes. Designed for DX peditions.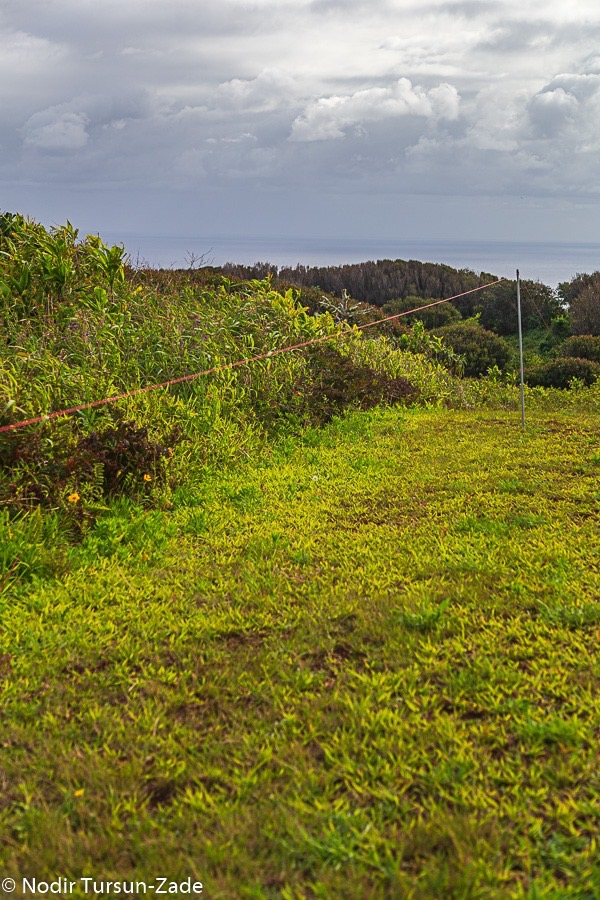 160m station:
Flex, ACOM, LowBandSystems and Radiosport gear in action.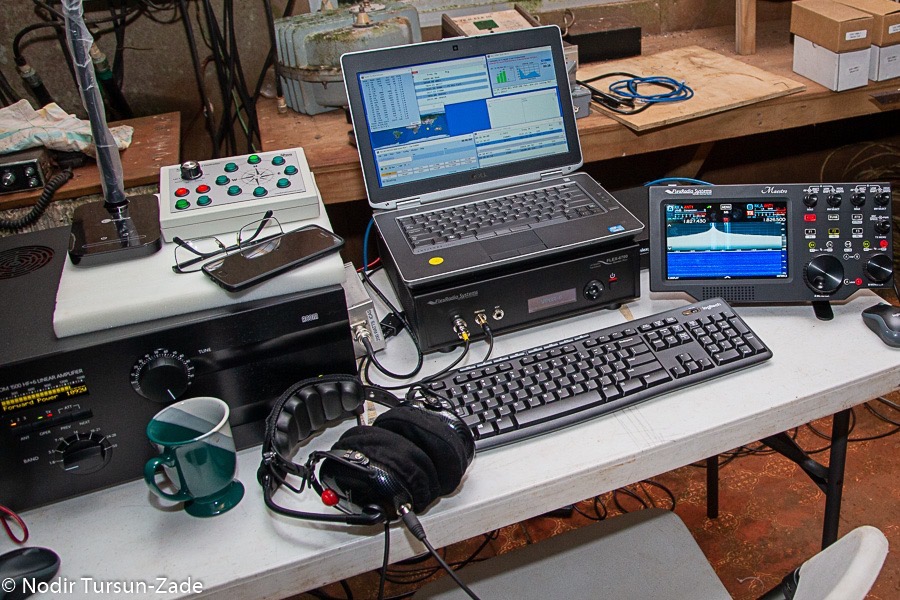 22/10/2019
Some photos from the latest ZK3A operation of 8 direction 4 Square system on 80 meters:
Verticals on the ocean shore, best possible location: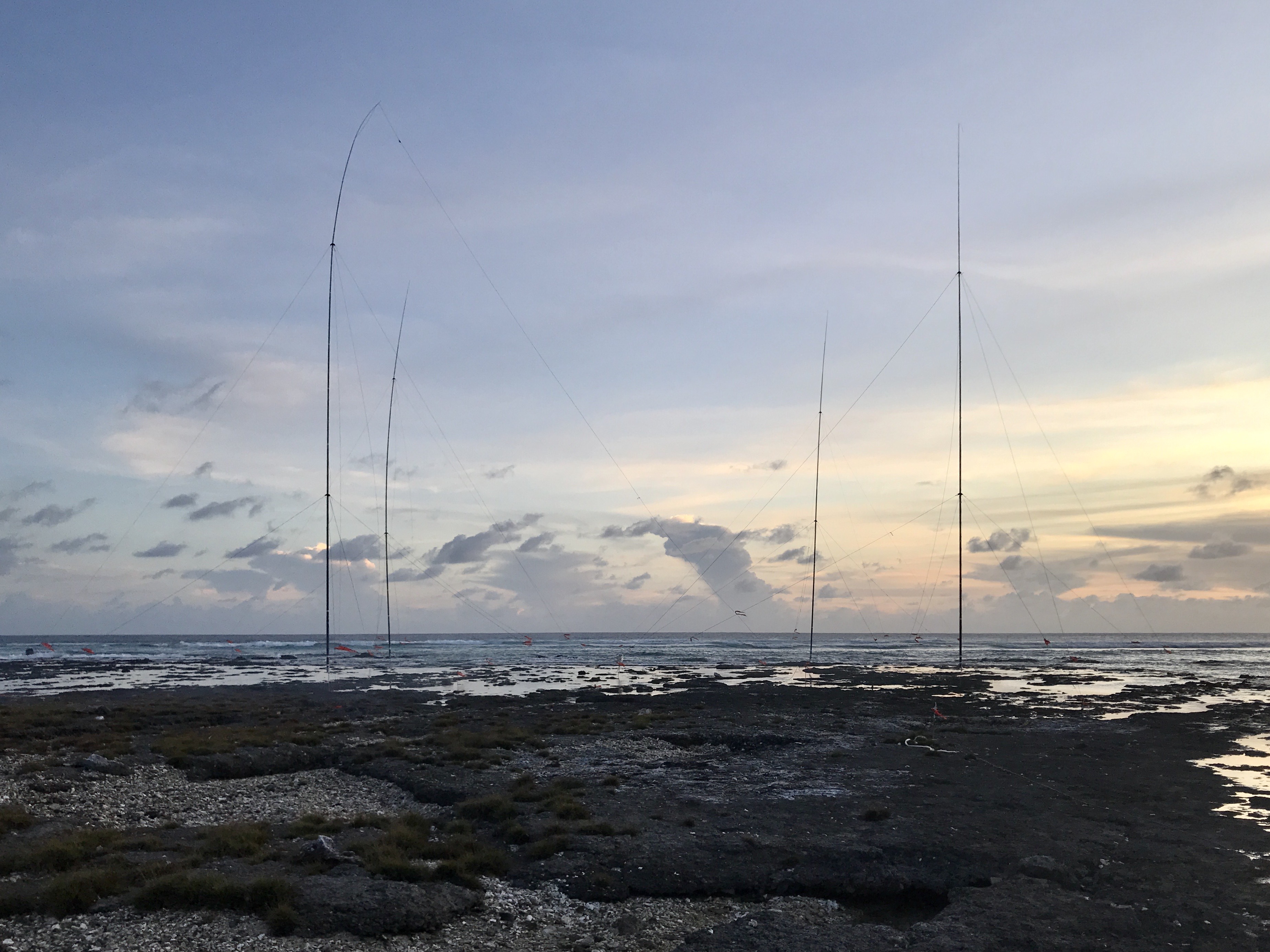 8 direction 4 square system PCB is under the DX pedition style enclosure: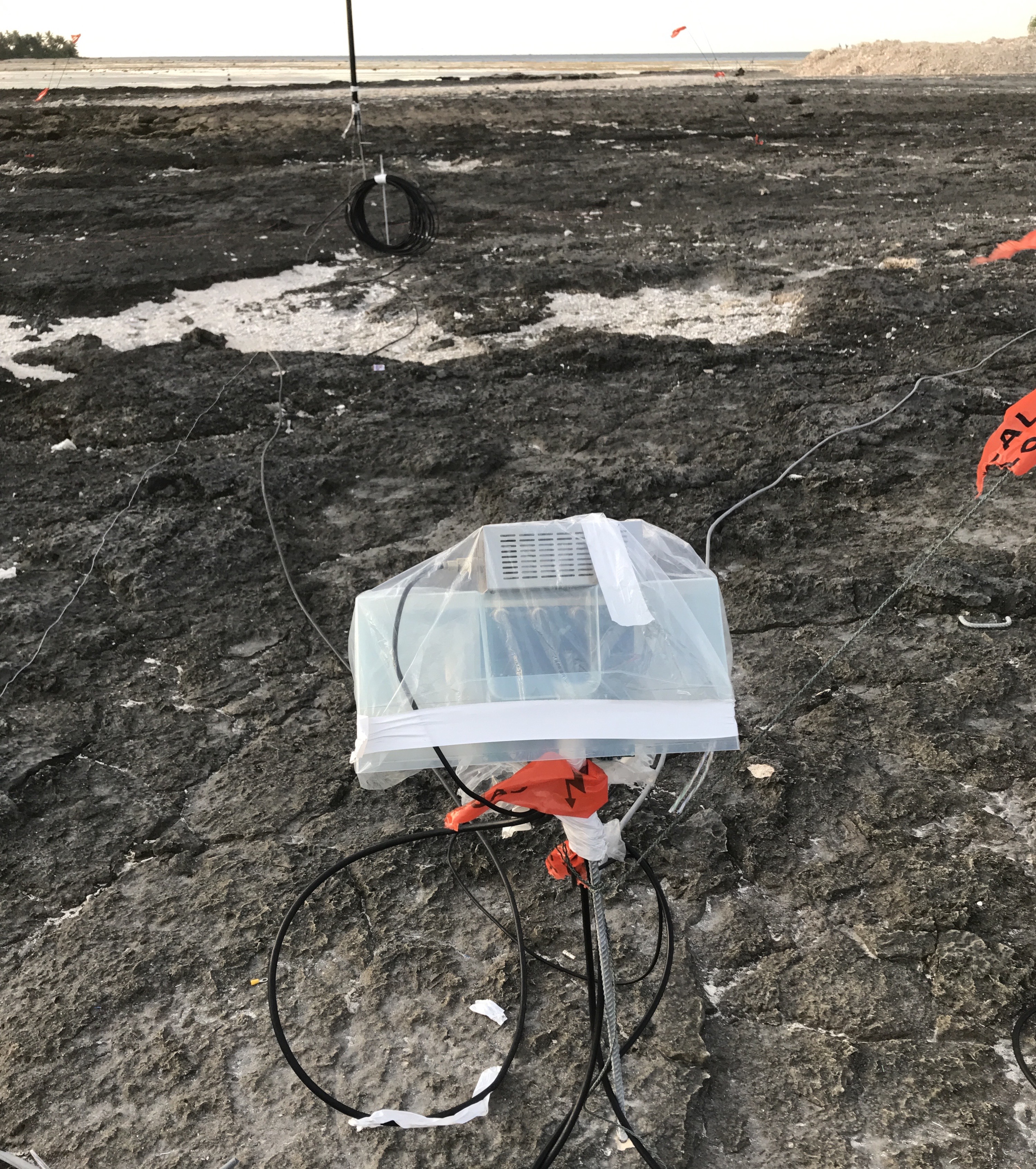 Adrian KO8SCA operates on 80: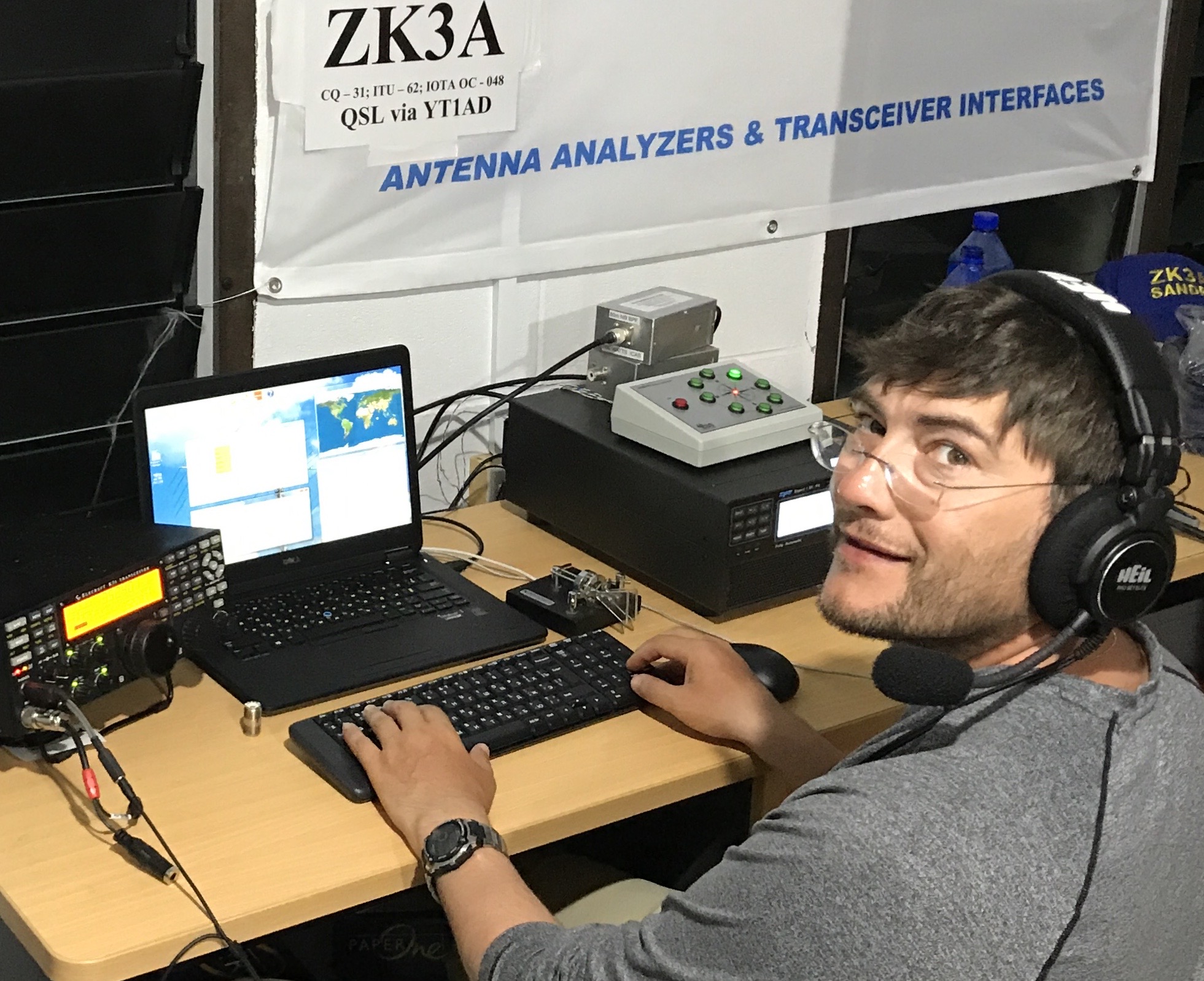 20/10/2019
VP6R 160 meter vertical with LowBandSystems matching unit: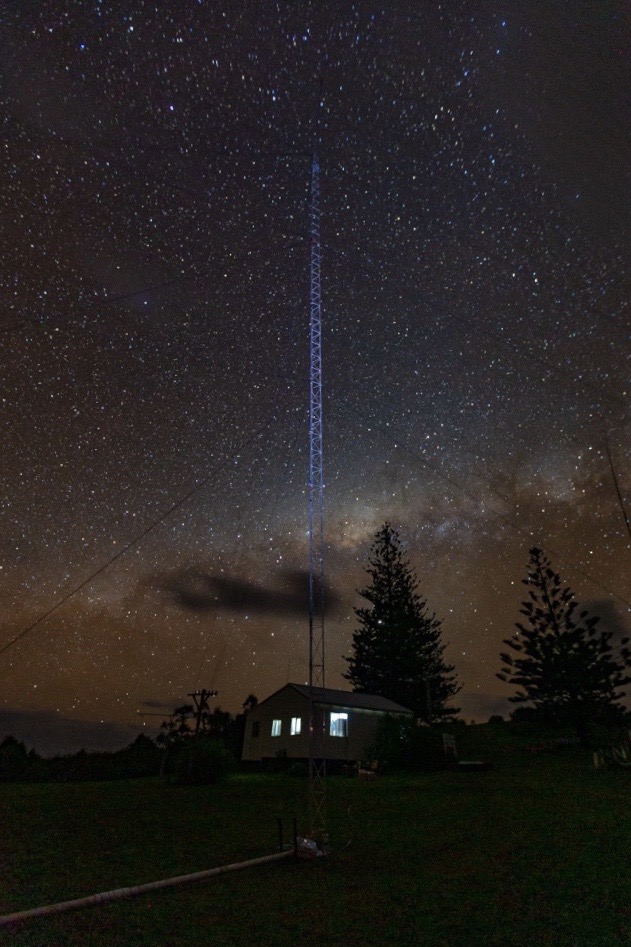 14/10/2019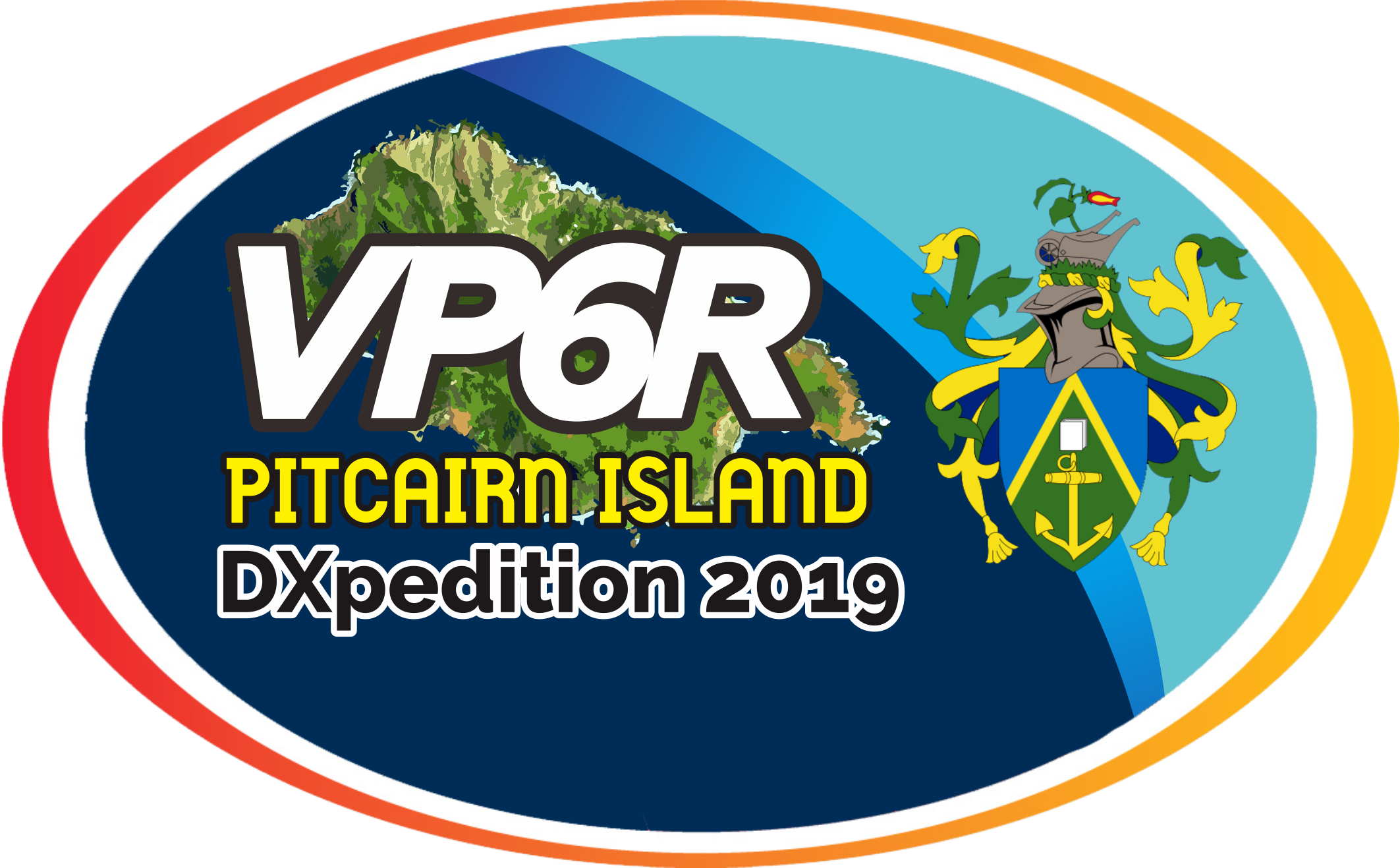 Oct. 18 – Nov. 1, 2019
Our gear in action!
We loaned fololowing equipment to 3Y0Z and this DX pedition:
01/10/2019
It is a honour for us to support VP8/VP8DXU DX pedition to South Orkney Islands, 2020 with our NEW 1500DX, II SERIES PERFOBOX BANDPASS FILTERS
20/09/2019
We are happy to be a sponsor of RAFFLE at Clippeton DX Club meeting!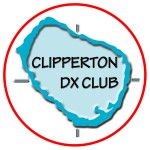 20/06/2019
Special 20% discount on our web shop using coupon "Ham Radio-2019"
for any orders from now till 01/08/2019
01/06/2018
It is a honour for us to support TN5R DX pedition to Congo with our PerfoBox filters
04/04/2018
It is a honour for us to support 3B7A DX pedition to Saint Brandon island with our PerfoBox filters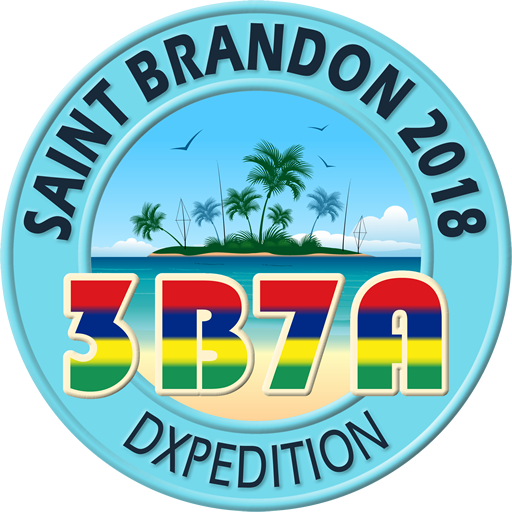 01/02/2018
We are proud to sponsor 9M0W - Spratly Islands DX pedition to Spratley island with our 1500W TriPlexer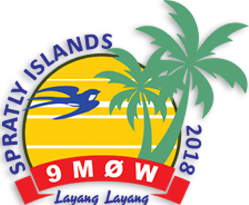 25/12/2016
We are proud to sponsor 3Y0Z DX pedition to Bouvet island with our 1500W Band Pass Filters for HF + WARC bands, custom designed matching units for 160 and 80 meters bands Vertical antennas
We will also supply custom designed Receive antennas distribution system.